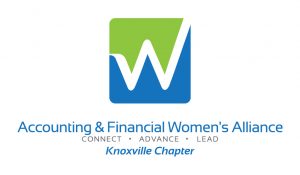 Join us for our Inaugural Speaker Meet & Greet Networking Reception the evening before the Seminar.
Thursday, November 8th
5:30-7:30pm
Water Into Wine
607 N Cambell Station Road
Knoxville, TN  37934
Check in at this event to be registered to win a copy of our Lunchtime Keynote Speaker's latest book, "Happiness as a Second Language" and free registration for the 2019 AFWA Seminar.
There will be special pricing on select wine & drinks with a full bar also available.