2021 AFWA CPE Seminar Speakers
Register for this year's event here!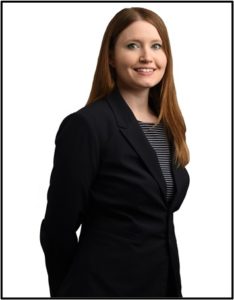 April L. Mitchell, CPA, is a Shareholder with LBMC Wealth Advisors. She advises high wealth individuals and families, trusts and estates on complex tax matters. Her experience includes coordinating tax services to closely held businesses in various industries as well as consulting in various areas including wealth transfer, real estate holdings, investment partnerships, foreign investment reporting and private foundations.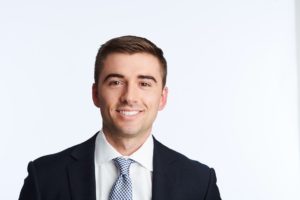 Alec Strain is a Business Development Officer for Bitwise Asset Management, a pioneer in crypto index funds.  He is a leading resource on cryptoassets and is dedicated to educating investment professionals on them.  Since the start of his career with Bitwise he has spoken with thousands of financial advisors about cryptoassets and the case for indexing.  He was previously a Wholesaler at Eaton Vance, where he focused on fixed income securities and ESG investing.  Alec resides in Boston, and when he is not working you can find him enjoying the many outdoor activities that New England has to offer.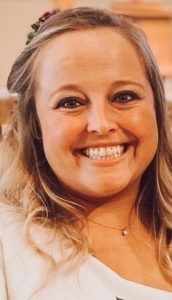 Victoria Senninger is the Area Sales Executive for East Tennessee with ADP.  She has been with ADP for 10 years and works specifically with the accounting community in order to help clients with strategic solutions for payroll, HR, and benefits.  Victoria also manages a team of ADP representatives in both Knoxville and Chattanooga.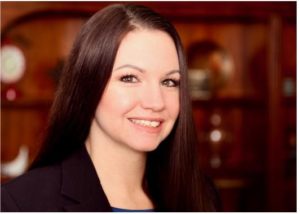 Rachael J. Holcomb is a Wealth Management Advisor specializing in Retirement Plans. She joined Head Investment Partners in January of 2020 and has over 10 years of experience in the Financial Services Industry. Her passion resides in helping clients manage all aspects of their retirement plans to ensure plan sponsors meet their fiduciary duties and provide an effective savings vehicle for their employees.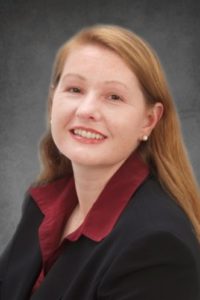 As a leader of Kennerly Montgomery's pension and employee benefits practice, Kathy D. Aslinger assists public and private employers, plan fiduciaries, trustees, third party administrators, and advisors maneuver through the complex world of employee benefit plan design, implementation, and compliance.  Additionally, she uses her experience and knowledge to assist companies in the following areas: due diligence and benefit considerations during merger and acquisitions; controlled group and affiliated service group analysis; executive compensation; audits; fiduciary liability issues; multiple employer and multiemployer benefit plan issues; DOL and IRS compliance; HIPAA; COBRA; ERISA and state law obligations; and Affordable Care Act compliance.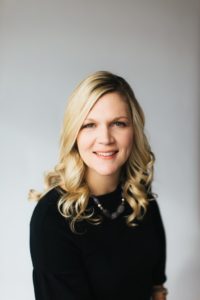 Sarah Alexander is the Owner of Results HR, a Knoxville-based human resources consulting firm specializing in small, family-owned, and startup businesses.  Sarah is passionate about the people-side of business and is driven to help business owners turn their human resources challenges into opportunities.  With 12 years of progressive Human Resources and Organizational Leadership experience, Sarah is skilled in diagnosing operational inefficiencies, defining business objectives, and determining what people programs and processes need to be put in place for achieving business results.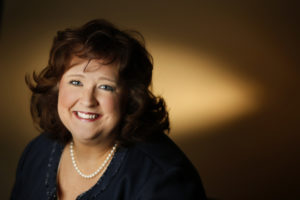 Julie Wheeler, CPA has over thirty years of experience serving clients in such diversified fields as not-for-profit, associations, healthcare and governmental organizations, publicly-traded companies, retail / wholesale and ecommerce businesses. Julie supervises the majority of not-for-profit and Single Audit engagements for the firm and has extensive experience with technical accounting and auditing matters applicable to not-for-profit organizations as well as Single Audit compliance.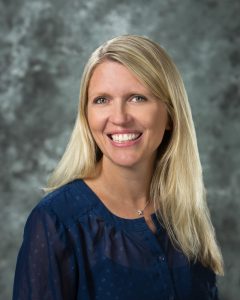 Jennifer Broyles, CPA is a Sole Practitioner providing tax planning and compliance services to a wide variety of business organizations, individuals, and industries.  Jennifer's primary area of expertise is in taxation of closely held, small business operations in industries ranging from real estate to dental practices.  Over her 20+ year career, she has developed a passion for working with small business owners and helping them achieve their dreams.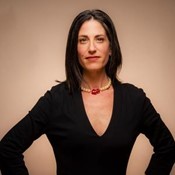 Lauren Lane Payne is the Senior Vice President of Philanthropy Habitat for Humanity of Greater Nashville. Lauren currently serves as the agency's Senior Vice President of Philanthropy, where she proactively targets new corporate partners and individuals to expand the agency's base of support, while maintaining and enhancing relationships with current investors.  She is directly responsible for an annual fundraising budget of over $5 million dollars from corporations, congregations, foundations, and individuals.  Over the past 14 years, she has worked with more than 700 Habitat for Humanity home sponsors to fund the construction of 600 homes.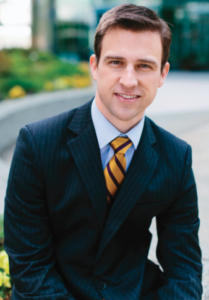 Jason D. McCarter, CPA; currently works as the Financial Controller for Mastermelt America in Sweetwater, TN.  Mastermelt America is part of the Mastermelt Group of Companies specializing in the recovery of gold, silver, platinum, palladium, and other precious metals from a variety of sources from spent diesel catalysts to jet turbine engines with operations in London, England; Buxton, England; Sweetwater, Tennessee; Terrell, Texas and Singapore.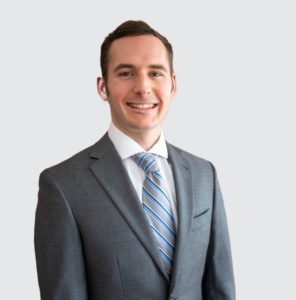 Brent Gallo is a Cybersecurity Consultant and owner of the cybersecurity company Hire A Cyber Pro. Brent specializes in conducting cybersecurity assessments of small and medium sized businesses and helps provide them with the tools they need to combat the latest cyber threats. Brent became passionate about cybersecurity during his service in the United States Air Force where he worked alongside the National Security Agency meeting national security priorities. Brent now serves his local community by helping businesses protect what they have worked so hard for.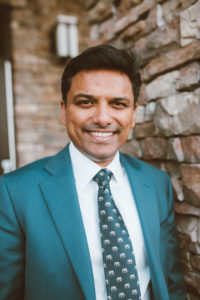 Abhijit Verekar, the Founder & CEO of Avèro Advisors, is a certified Project Management Professional (PMP) with 15 years of experience serving the public sector as an IT advisory professional. He has extensive experience leading IT and organizational modernization initiatives with State and Local government and housing agencies across the United States. Over the years, he has helped his clients achieve significant efficiencies through IT strategic planning, cybersecurity, business process redesign, project management & implementation, and general advisory & stewardship when dealing with substantial organizational and technological changes (e.g., software system implementation project management).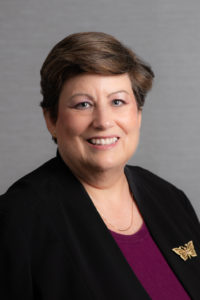 Diane L. Yetter is the "Sales Tax Nerd®" as well as a strategist, advisor, speaker and author in the field of sales and use tax. She is president of YETTER Tax, a sales tax consulting and tax technology firm. She is also the founder of The Sales Tax Institute, which offers live and online courses to educate business professionals about sales and use tax. Diane works with clients of all sizes in a myriad of industries to deliver sales tax services ranging from tax technology to tax policy and planning and training.  She also regularly partners with other advisors to help them serve their clients.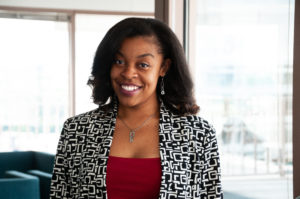 Amanda Payne is a Technical Accounting Manager at LeaseQuery where she researches and explains the new lease accounting standards (ASC 842, IFRS 16, GASB 87) to companies/entities across the world. In her tenure, she's been able to help over 250 companies/entities prepare for the new standards and select a reliable solution in LeaseQuery.