BOARD MEMBERS
If you have any questions about being on the board please feel free to email us at contact@afwaknox.org. We are always looking to get our members involved!  Board meetings are open to all members.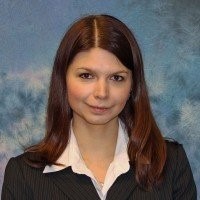 Tatiana Chambers, CPA – Discovery, Inc.
Treasurer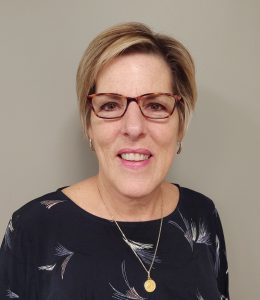 Karen Brown, CPA –  The Florence Crittenton Agency, Inc.
Secretary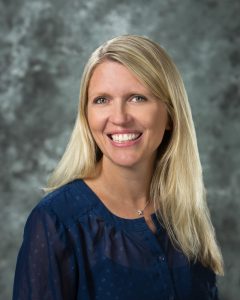 Jennifer Broyles, CPA – Jennifer Broyles CPA, LLC
Finance and Seminar Committees, Past President, Chapter Historian