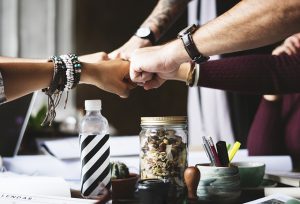 The Accounting & Financial Women's Alliance (formerly American Society of Women Accountants or ASWA) was formed in 1938 to increase the opportunities for women in all fields of accounting and finance. The first chapter was chartered in Indianapolis, Indiana. Members of the Accounting & Financial Women's Alliance and their companies benefit from practical resources and benefit programs that strengthen their professional growth.
Accounting & Financial Women's Alliance members tap into an extensive knowledge base of accounting and finance professionals with technical expertise to provide solutions for the most complex issues. Our members communicate both virtually and in-person through online discussion forums, national and regional conferences and chapter meetings. The majority of our members have attained professional certifications such as CPA, CMA, CIA, and CFP.
The mission of the Accounting & Financial Women's Alliance is to enable women in all accounting and related fields to achieve their full personal, professional and economic potential and to contribute to the future development of their profession.
The Knoxville Chapter (#92) helps to carry on the mission of the AFWA with  meetings, professional speakers with technical expertise, CPE earning opportunities, as well as networking connections at meetings and social events.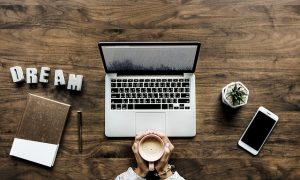 Why join? As a member of our local chapter you save on your CPE, receive discounted pricing on monthly meetings, and are supporting your local chapter. You receive additional resources for information, jobs and CPE. Cost to join is $199 for National Dues, $36 for Knoxville Dues (there is a one time National Fee for new members of $25). Click HERE to go to the AFWA National site to register.
For more information or if you have any questions please email us at afwaknox@gmail.com.