A WORD FROM THE PRESIDENT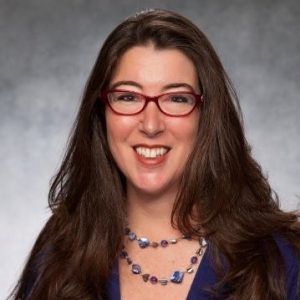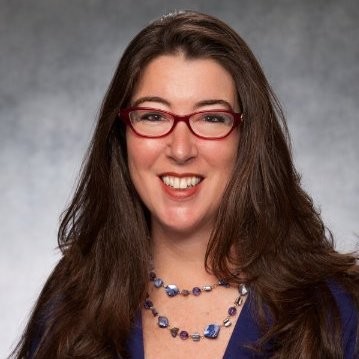 JANUARY 2020
Happy 2020, AFWA Members and Friends! 
The Knoxville AFWA had a wonderful Fall season with a successful CPE Event in November, thanks to Kathryn Schrader, Jennifer Broyles, and the Seminar Committee.  The Committee would also like to thank our sponsors, Pinnacle Bank and Head Investment Partners, for their generous contributions to the day.  The October meeting at Carrabba's and September kickoff meeting at Bridgewater were both well-attended and we are excited to welcome new members to the AFWA family.
We are excited to welcome Dena Hysmith and Amy Futrell to the Board of Directors. We would also like to invite any active members to participate on the Board, in any capacity you choose to serve.
Our first meeting of 2020 will be January 23rd at the Bridgewater Event Center again, featuring Todd Napier, President and CEO of the Development Corporation of Knox County.  He will be talking about the business climate in the Knoxville area, why East Tennessee is a great place to do business, what is coming on the horizon, and what resources are available to our members to grow and prosper in 2020.  It will be a lunch meeting with soup and salad (to keep us warm and help us stick to our resolutions!)
We are very excited to be invited to the Discovery Food Network Kitchen on February 26th to observe Women's Heart Month with a program on nutrition given by Registered Dietitian Payton Turner.
In March, we are partnering again with Head Investment Partners to benefit a local women's crisis center.  Keep your eyes on the website for details of how you can help.
As always, in April we will have our Social – this year at Painting with a Twist to create, connect, and celebrate surviving another Busy Season!  The date is Tuesday, April 28th at 6:00.  The cost is $35.00 per person and that includes all supplies and your finished masterpiece to take home.  The chapter will provide heavy hors d'oeuvres and non-alcoholic beverages (feel free to BYOB!)  Go to the website –  https://www.paintingwithatwist.com/studio/knoxville/calendar/ and use the password AFWA2020.
Happy to be your partner as we Connect, Advance, and Lead into 2020,
                                                                Carol A. Fox