A WORD FROM THE PRESIDENT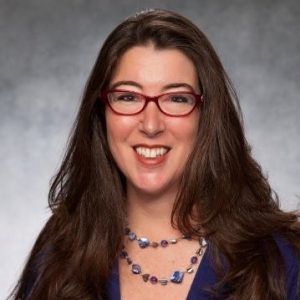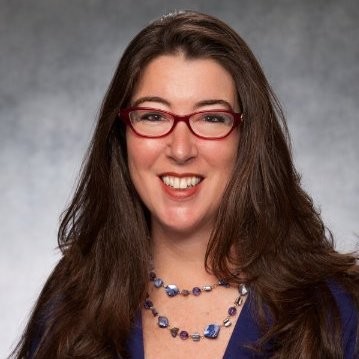 Greetings AFWA Members and Friends, and welcome to Fiscal Year 2020 (Can you believe it?!?)
First and foremost, HUGE thank you to Kathryn Schrader, who has served the chapter as President these past few years, kept the chapter together, represented us at Nationals, grew our annual CPE Seminar, and won Woman of the Year at the National Conference of AFWA in 2018.  Our chapter has been so lucky to have her leadership, both in the very beginning and most recently. 
Our year will kick off this September with a new venue – Bridgewater Event Center.  Our first event will be a lunch meeting on September 26th featuring Debra Powers, an accomplished CPA and CFO who grew up right here in East Tennessee and has shattered the glass ceiling as the driving financial force behind several successful start-ups.  Debra will share anecdotes, advice, and answers about her career.
Our October meeting will be a lunch meeting on the 29th, with details of venue, topic, and presenter available soon on the website.  Please mark your calendars and watch for updates.
In November, the Knoxville Chapter of the Accounting and Financial Women's Alliance is proud to present our 7th Annual CPE Seminar, which will also be held at the Bridgewater Event Center.  We will be again offering a dual-track of options, as well as State-specific Ethics, breakfast, lunch, and door prizes.  All details of the topics, speakers, and registration information can be found on our website.
The night before the CPE Conference, we will be holding a Speaker Meet & Greet as we did last year, but in a venue more suited to our anticipated attendance.  Watch our website for details of this fun event!
More than anything, this is YOUR chapter, and we would love to hear from you.  If you have suggestions or requests – for topics, speakers, venues, or events – please email us at afwaknox@gmail.com or me at cfox@staffsource.com.  Better yet, we would love to have you join the Knoxville AFWA Board, in any capacity you choose to serve. Communication, Seminar, CPE, & Social committees would love your input!
                                                               Thank you so much,
                                                                Carol A. Fox